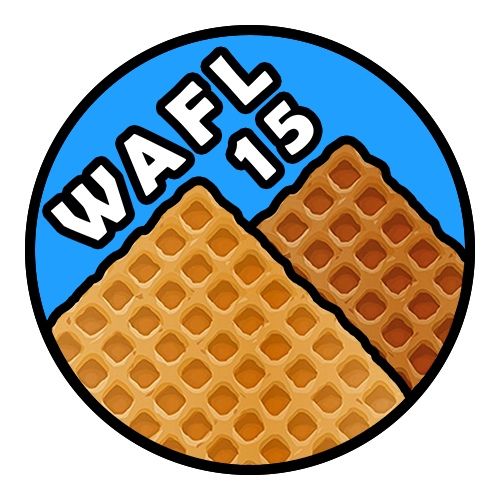 Workshop on Altaic Formal Linguistics 15
26-28 September 2019
Lomonosov Moscow State University
The 15th Workshop on Altaic Formal Linguistics will be held from September 26 to September 28, 2019, hosted by the Department of Theoretical and Applied Linguistics at the Lomonosov Moscow State University, Russia.
Invited speakers:
Martina Gračanin-Yuksek (Middle East Technical University)
Sabine Iatridou (MIT)
Shigeru Miyagawa (MIT)
John Whitman (Cornell University)
Abstracts are invited for 20-minute talks (plus 10-minute discussions) and for posters on topics dealing with formal aspects of any area of theoretical Altaic linguistics, including phonology, morphology, syntax, semantics, or pragmatics. The term 'Altaic' is understood to include Turkic, Mongolic, and Tungusic languages, as well as Korean, Japanese, Ryukyuan, and Ainu.
Local organizers:
Irina Khomchenkova, Yulia Sinitsyna, Sergei Tatevosov
Contacts:
Department of Theoretical and Applied Linguistics
Faculty of Philology
Lomonosov Moscow State University
Phone: +7 495 939 26 01
Email: wafl15mgu@gmail.com